The Story of Beverly Barbeque Restaurant
It was the summer of 1982 when I first met my mentor, Levy Moutry. He owned and operated Levy's BBQ Restaurant in North Minneapolis. Although I was born in Mobile, I grew up in Minneapolis having moved there as a 9-year-old with my parents and five younger siblings.
Soon after meeting Levy, he hired me as the General Manager of his restaurant. He acknowledged my years of restaurant management experience and began training me in the art of trimming, seasoning, and preparing fresh meats for smoking. I learned the importance of blending spices, garlics, and a host of other seasonings to create the best rubs for Spare Ribs, Pork Shoulders, Beef Briskets, Rib Tips and Chickens.
Learning to maintain the proper level of heat and flame in a gas and electric-free smoker became the next challenge in my education of smoking meats over wood. My apprenticeship continued over the 18-year period I spent living in the southern states of Virginia, South Carolina, and Georgia. I have since created my own special blend of rubs and seasonings for smoked meats.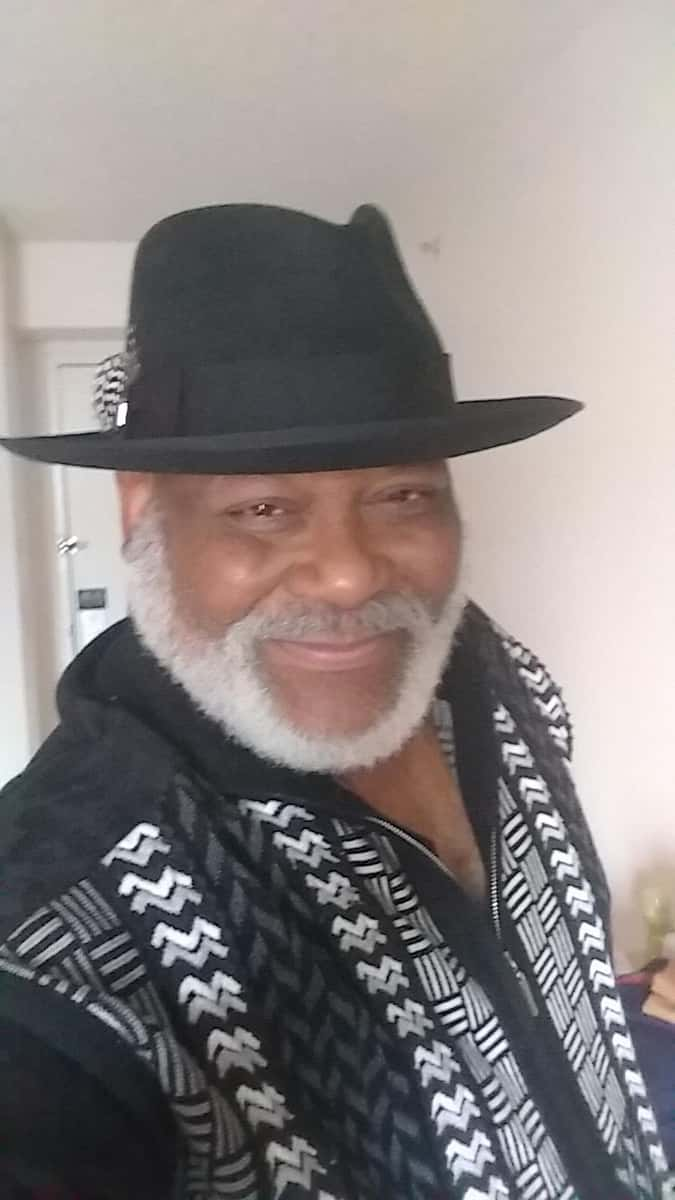 Today, I am the retired beneficiary of a 40-year career spent in Corporate Hospitality Management. Over the years I have been employed as the manager of Family Style Restaurants, Supermarkets, and a host of Catering and Banquet Operations.
I am especially excited to bring my special brand of Southern Style, Wood Burning, Pit Smoked Barbeque to the city of Cambridge Ohio.
My restaurant bears the names of my beloved Mother, Beverly Joyce White, and my Sister, Beverly Jo White.
I proudly stand on the shoulders of my entrepreneurial Grandfather, Gilbert Lincoln White of Cleveland, Ohio.
I stand on the shoulders of my blessed Father, Joseph E. White, who owned and operated his own small grocery store in North Minneapolis, alongside my Mother.
I am truly thrilled to invite you to enjoy my exceptional Southern Style, Wood Burning, Pit Smoked Barbeque and Homemade Side Dishes. You and your family are the most important part of Beverly Barbeque Restaurant.
Thank you for trusting me. My Best Regards to you.
Your proprietor / Keith White.
Beverly Barbeque Restaurant / Cambridge Ohio